The Dragon Awards are still open.
To vote now, go to the Dragon Awards website, register to vote, and your ballot will end up in your email. Feel free to vote for me, while I'm there.
HOWEVER….
To celebrate the Dragon Award nominations, a group of friends and I have put together deals, most of them running the length of August.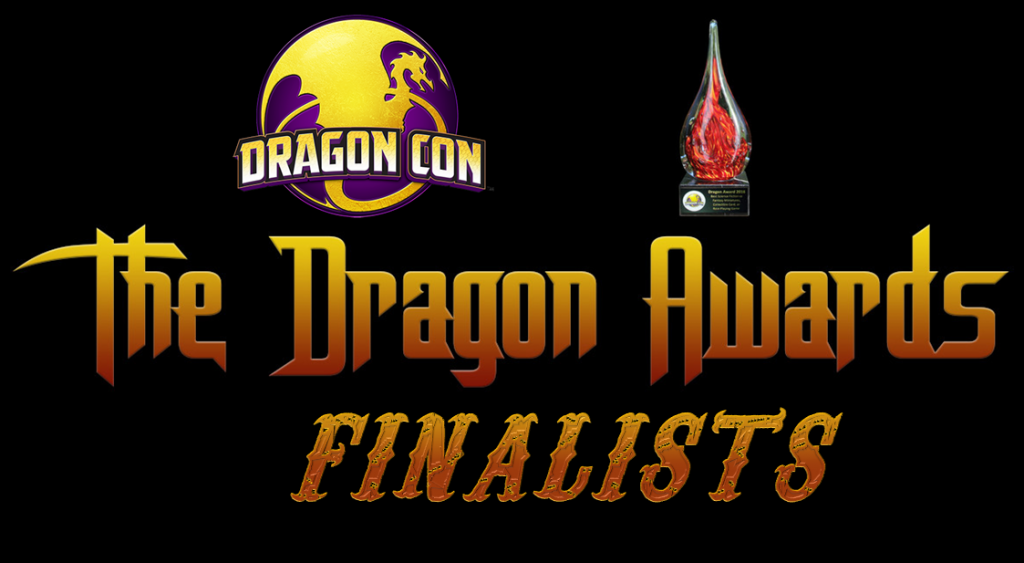 These Deals include